With the summer quickly approaching and Covid guidelines continuing to relax for in-person instruction, parents returning to work are going to be looking for opportunities for their children while school is out. Although the official first day of Summer is not until June 20th, children's music studio owners and teachers can get the jump on filling their summer camp and class rosters early with some simple, yet effective marketing approaches they can start on right away:   
Marketing for Summer Music Camp and Class Registration
The Low Hanging Fruit of Existing Customers – While the old adage that "it takes five times the expense to gain a new customer than to retain an old one" varies from business to business, the effort and expense that it requires to find a new customer is considerable compared to one you currently retain. The key to taking advantage of the "low hanging fruit" that current students and families present is through consistent and frequent communication.
Customer Communication is the Key – Because you have provided services to existing customers in the past, you most likely have their preferred method for being reached. Furthermore, because customers voluntarily purchased from you in the past, they have in effect granted you permission to contact them again. Often called permission marketing, this concept is valuable in how your communication is recognized. It is familiar, and therefore cuts through the bombardment of marketing messages we all receive on a daily basis. Whether its by email, snail mail, text, or phone call, your communication has a much better chance of reaching a customer who recognizes you. 
Categorize Your Audience to Customize Messaging – The more a marketing message or offer can be customized to its particular audience, the more likely that audience is going to respond. This is most easily applied to current customers. Your correspondence with them should have a much different, more familiar feel than if you were reaching out to new prospects. Using information that you know about that audience provides a more personalized message. For example, using the name of the music student or their last completed music class lets recipients feel special. A message to a new potential customer may be more about educating them on your music studio or the benefits of early childhood music education. The more you can categorize your target audience into segments, the more you can customize the message or offer.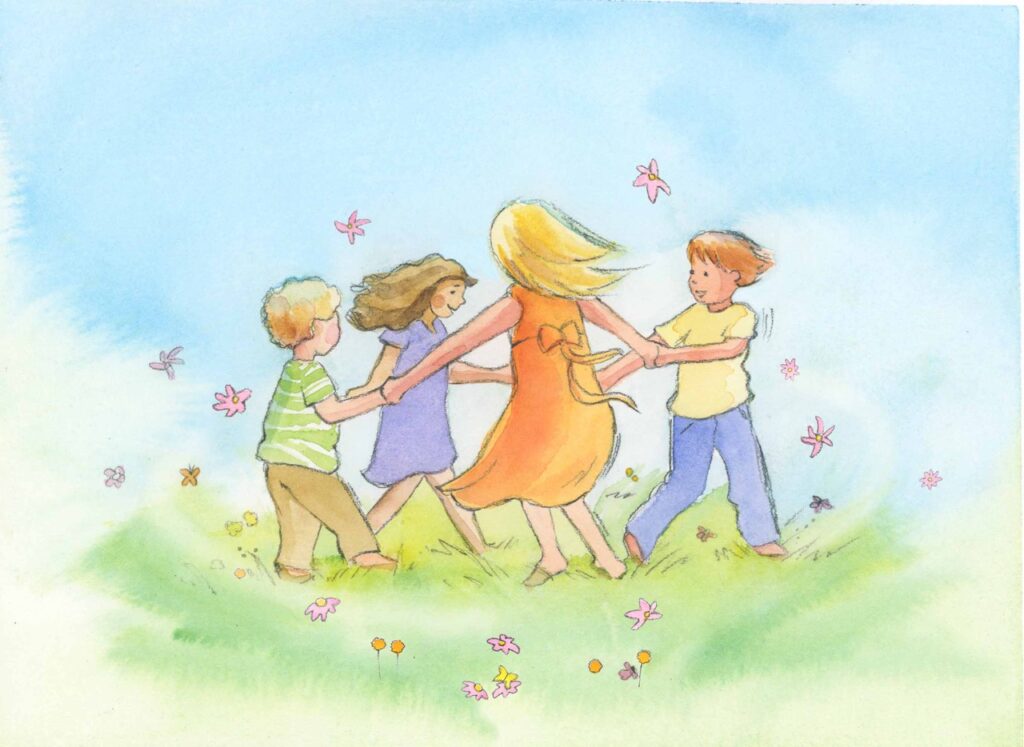 Offer Incentives for Music Camp Registrations – With so much already on their plates, and so many program options for parents during the summer, offering an attractive incentive is often what gets them over the finish line to make the purchase. Early bird registration is a good way to increase response early in the process, even if you don't want to discount your price. Simply using language to show urgency such as "availability is limited and on a first come, first serve basis'" or "registration is beginning to fill up," increases action. FOMO, or fear of missing out, is a powerful motivation. Incentives can also be used to get new music students through tactics such as referral or buddy programs. Value provided to existing customers for referring a new student, whether it's through discounted pricing or a free camp T-shirt, will help to gain new registrations. Children love to enjoy music camp along with a friend!  
Reach Out in Different Ways – If there was a single, silver bullet that marketers could use to get loads of new customers, the cat would have been out of the bag a long time ago. The key with most marketing campaigns is to "rinse and repeat." This means presenting the offer to a target audience multiple times so that they recognize and/or remember it. Frequency, or number of times a marketing message is presented to the same audience, is important for retention of the message and offer. In addition to repeating a message through the same marketing channels, another good way to gain more frequency is through cross-marketing, where the same message is presented to the same audience, but through different ways. For example, you may post a referral program on social media, and also send it out through an email blast. In addition to providing more frequency, one method may be more effective in reaching a particular prospect than another.
Summertime presents great opportunities for children's music studios to provide kids with a highly enjoyable and entertaining activity while giving parents a much-deserved break. Savvy studio owners and teachers know to start early by offering opportunities to register. Current or past customers are the low hanging fruit to reach out to first, because they are already familiar with your business. Social circles of those audiences can then be expanded through targeted incentives through messaging frequency within the same and across different marketing channels.